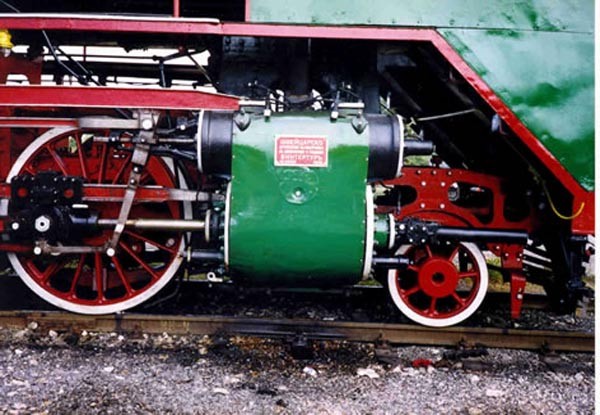 Музейният парен локомотив 01.23 e произведен в Швейцария през 1935 г. от локомотивна фабрика SLM Winterthur, с фабричен 3593.
Аttraction journeys
Useful information BDZ

All rail passes are personal and not transferable. Documents necessary for their award are identity card and a recent...

Passengers' rights and obligations
On the enforcement of REGULATION (EC) No 1371/2007 OF THE EUROPEAN PARLIAMENT AND OF THE COUNCIL of 23 October 2007 on...