Теснолинеен вагон С764 502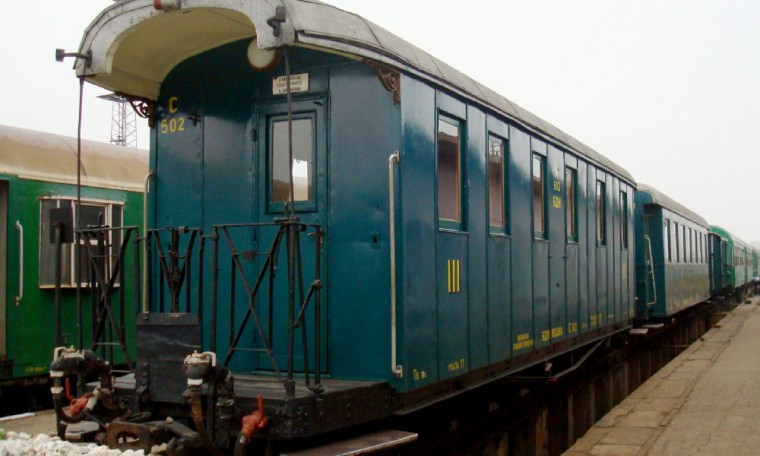 Теснолинейният музеен, пътнически вагон С 502, предназначен за междурелсие 760 mm, е единственият оцелял от доставените през 1926 г. четири броя пътнически вагони. Всички те са произведени от фабриката KOPRIVNICKA VOZOVKA AKC.SPOL. Fabr. 493281926 г.

News
Useful information BDZ
The transportation of bicycles is permitted in the specialized coach for transportation of bicycles. The passengers...

The passenger may cancel his trip not later than 3 hours prior to the departure of the train for which the ticket is...