Теснолинеен вагон С764 502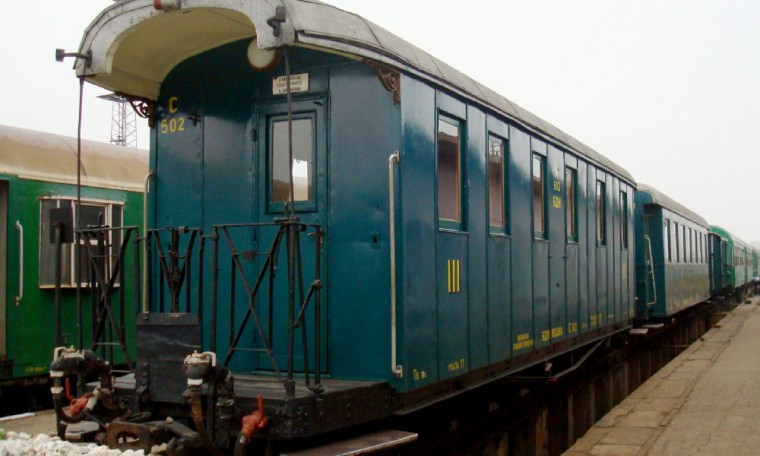 Теснолинейният музеен, пътнически вагон С 502, предназначен за междурелсие 760 mm, е единственият оцелял от доставените през 1926 г. четири броя пътнически вагони. Всички те са произведени от фабриката KOPRIVNICKA VOZOVKA AKC.SPOL. Fabr. 493281926 г.

News
Useful information BDZ

Select the most advantageous way to travel according to your needs and frequency of travel by Bulgarian State Railways.