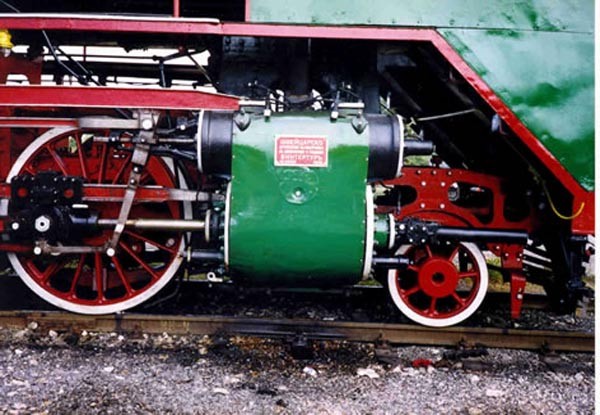 Музейният парен локомотив 01.23 e произведен в Швейцария през 1935 г. от локомотивна фабрика SLM Winterthur, с фабричен 3593.
Аttraction journeys
Useful information BDZ

Transport servicing of disabled people according to the coach-train-coach" scheme is carried out in the following...

Route passes are issued for traveling throughout the railway network or on a route chosen by the client. The term of...