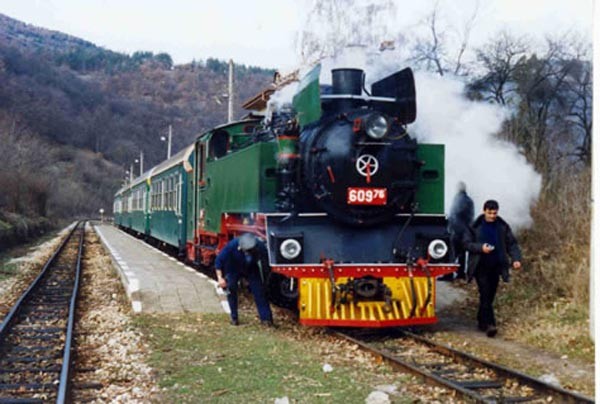 Първият теснолинеен парен локомотив от Музейната колекция Железопътно наследство", който е възстановен за движение със собствена сила е с експлотационен 609.
Аttraction journeys
Useful information BDZ

Passengers' rights and obligations
On the enforcement of REGULATION (EC) No 1371/2007 OF THE EUROPEAN PARLIAMENT AND OF THE COUNCIL of 23 October 2007 on...

The passenger may cancel his trip not later than 3 hours prior to the departure of the train for which the ticket is...