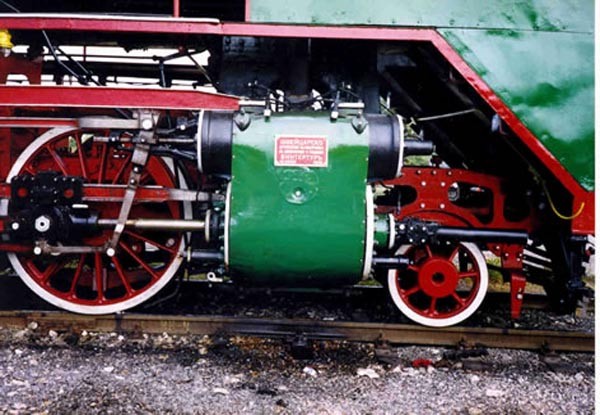 Музейният парен локомотив 01.23 e произведен в Швейцария през 1935 г. от локомотивна фабрика SLM Winterthur, с фабричен 3593.
Аttraction journeys
Useful information BDZ

Select the most advantageous way to travel according to your needs and frequency of travel by Bulgarian State Railways.

The passenger may cancel his trip not later than 3 hours prior to the departure of the train for which the ticket is...